Welcome to the Go Vacation Wiki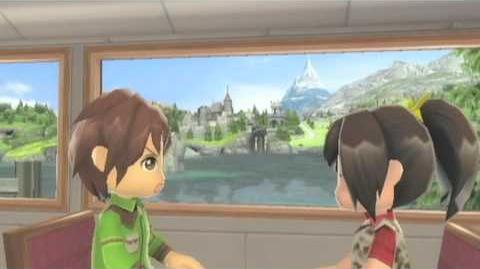 Welcome to the Go Vacation Wiki! The fan-based guide tour of the game, "Go Vacation" for the Wii console. This wiki will talk about the island, resorts, activities, and secrets. Anyone can edit or create an article in this wiki.
Check out our simple rules here.
News from the Administrator
10/31/2015
Happy Halloween everyone!
An article a day keeps the wiki moderators away (i don't know... i needed something to rhyme there) feel free to create new articles!
Affiliates
Ad blocker interference detected!
Wikia is a free-to-use site that makes money from advertising. We have a modified experience for viewers using ad blockers

Wikia is not accessible if you've made further modifications. Remove the custom ad blocker rule(s) and the page will load as expected.